WOOD-PLASTIC COMPOSITE (WPC)
Decking boards
We are for high-quality long-term solutions and are proud of our long-lasting terraces. We offer a wide range of terrace boards for all tastes. The company's product range includes all the necessary accessories and auxiliary materials for the construction of a quality terrace.
Norddeck terraces are easy to maintain. Decking boards look like natural wood and do not contain or shed harmful substances or scabs. In order to make Norddeck decking boards, it is not necessary to cut down whole trees, in this way the company supports the principles of green thinking.
We offer to install the terrace boards, as well as make terraces of any complex construction works.
YOUR BENEFITS
Why choose Norddeck decking boards?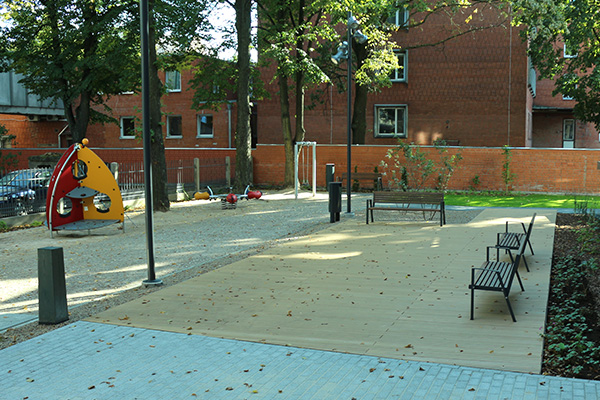 Looks like natural wood
Norddeck plank decks look like they are built from natural wood, but they last much longer without any additional treatment! And termites won't gnaw either!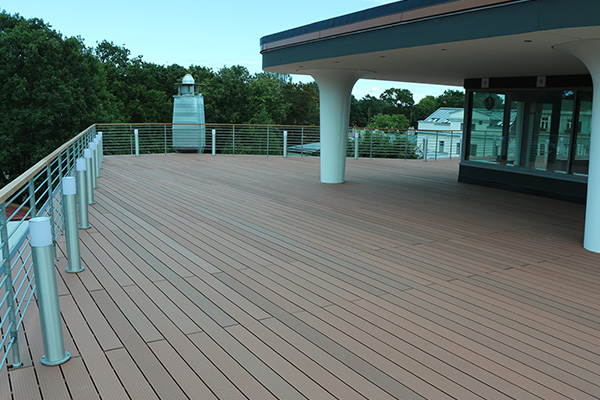 Does not deform over time
The quality of WPC terrace boards is not affected by temperature fluctuations, direct sunlight and most importantly – they practically do not absorb moisture, do not deform and do not rot.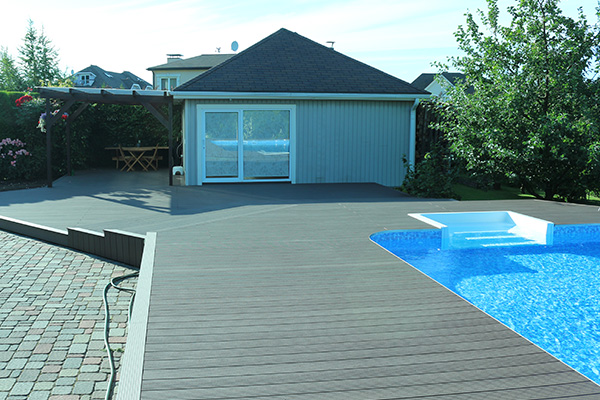 No scabs
Norddeck decking boards do not become slippery, do not crack, do not have scratches and do not form during operation.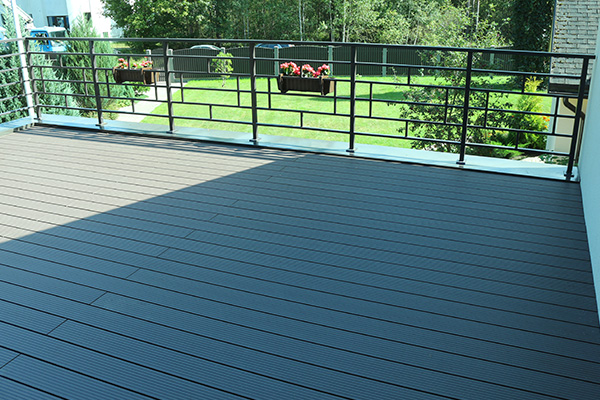 No additional care
They do not require any additional care, thus saving your time and money.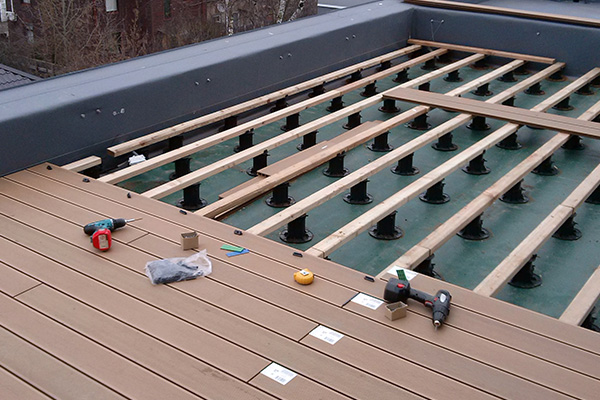 Easy to install
Using the fastening system offered by Norddeck, the boards can be installed easily, without the need for impregnation and painting.
We also do installation!
Please contact us for all questions related to the installation of terrace boards.